Having a WordPress site is pretty incredible. You have the best Content Management Services (CMS) platform in the world, and it brings an array of benefits on board. However, in order to make sure that your WordPress site runs smoothly without bugs or crashes down when there is an abrupt surge of traffic, you will need to tweak a few things and keep your site maintained. 
As a matter of fact, maintenance of a WordPress site can be a daunting task because you may not specialize in it. It remains quite important and always requires an incredible amount of focus and work on the part of development. On the contrary, many website owners actually consider the maintenance of a WordPress site to be a monotonous and therefore, end up totally neglecting it.
Now, this is an absolute no-brainer because it can have detrimental effects on your site. So, do not even think about it… On the other hand, if you are trying to do it by yourself, then we do warn you of the perils you can run into.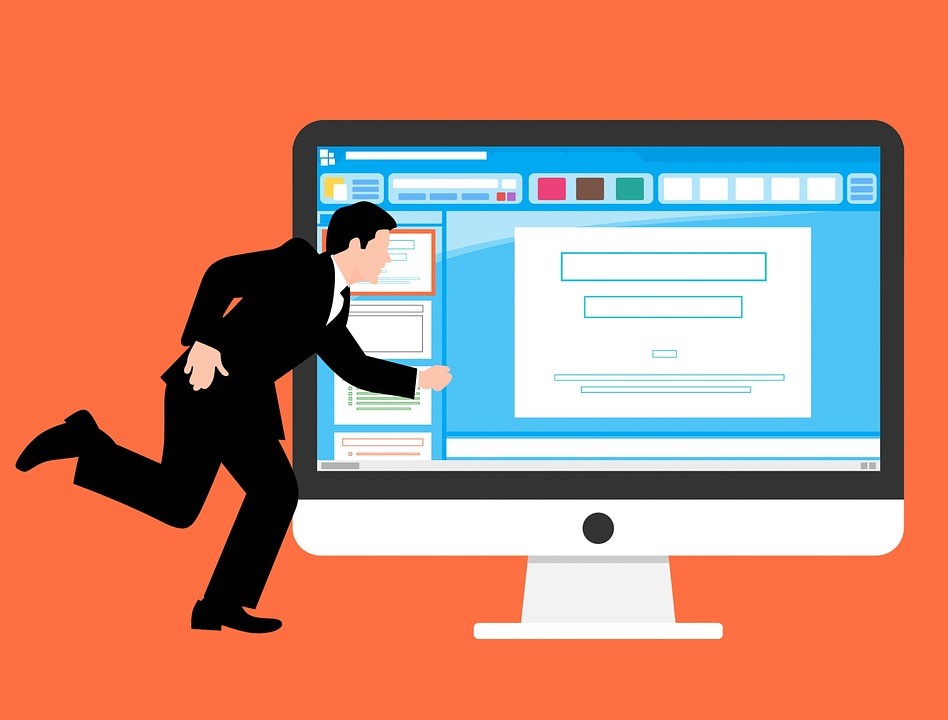 Many WordPress site owners take the hosting on their own, and while it may be a great portrayal of your development skills, it would also be a bad idea to do so. The apparent reason for them is that they wish to save up on the hosting fee of a hosting provider. The cost can average up to $100 or more for a year, and some of the website owners do not prefer paying an amount for it.
This will make you think twice about DIY WordPress hosting…
Pros and cons of DIY WordPress hosting:
Let's begin with the advantages of doing such a thing, and they are not many. First of all, you get to save some amount of money. It would be a few hundred dollars, and you can rather spend in any way that you want. You can perhaps purchase a plugin or pay for other services. On the other hand, you also have everything under your control. All actions will be taken under your supervision, and you get to make all decisions.
That is pretty much it for the benefits. Now let's consider the disadvantages of DIY WordPress hosting. Since you are doing everything on your own, the biggest problem occurs when you need to do site maintenance, creating your own WordPress page, update plugins and website web design, making your own theme, template, etc. as well as do incorporate high security in your blog.
You cannot do all of this on your own. It is practically impossible because you do not have the resources to do so. Failure to maintain a site would make your venture unsuccessful. In case of security, you cannot protect your site from hacks and data breaches. You cannot even back up valuable data on your website. This can be a big, big problem! In fact, have you heard of best DIY blogs? Nope.

Why content marketers, small businesses, and bloggers prefer managed hosting?
1. Reduce your operating costs
Indeed, the hidden costs of unmanaged hosting services are really high. To manage the servers, you need to hire database administrators, system administrators, and other professionals. But when you choose a managed service provider, you no longer need to pay these fixed costs at all. A good web hosting provider will have different hosting packages which you can definitely use on the long term basis.
2. No additional support staff needed
It can be pretty expensive to hire and house a team of customer service representatives on a 24/7 basis. Having managed WordPress hosting means you do not need to hire people, as your service provider will take care of everything. You will have a guaranteed 24/7 WordPress support and maintenance in all aspects of hosting. Many hosting providers offer this, for example, The WP Help.
If there is any problem, they solve it without killing your traffic. You will save money, resources and time of your company.
3. Expertise and safety
Hiring experts means your focus shifts to other priorities, which is the business. Protecting your website and customer information should be the utmost priority. A provider will offer you the following services:
Virus scan
Software Firewall Configuration
Spam filtering
OS updates
Security auditing and more
In this way, they guarantee that they will prevail in matters related to security, and you will be calm. In fact, they will detect loopholes before your servers are compromised.
4. 24/7 monitoring of server
Managed hosting services let you detect vulnerabilities and violations in advance, ensuring that nothing affects the performance of your site. Therefore, maintaining the performance of your site and server 24/7.
On the contrary, if you go with DIY hosting, you will need to have specific skills or hire a technical team to monitor and administer your servers. Hence, increasing your operating costs.

5. Full support any time of the day
A reliable, as well as reputable web hosting provider, will offer you support 24 hours a day, seven days a week, which can be contacted in various modes – via chat, help desk or via phone. The support staff is trained to troubleshoot and prevent minor problems before how serious they become. This remains one of the biggest pros of managed hosting.
6. Backups
In case of a security breach, your data is completely safe due to the perks of managed hosting. Backups are automatic and ensured because a trusted hosting provider will definitely have DR strategies for handling losses if any.
So, now it is pretty clear that more weight lies with the prospect of choosing a web hosting service as opposed to doing it by yourself. One should keep this in mind before making a decision regarding hosting.
Conclusion
I hope you have liked this detailed article on DIY vs WordPress Maintenance company, I will request to select the best company to managed your wordpress website or blog.